Improving Health, Holistic Way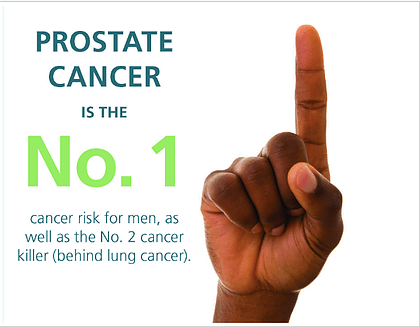 Purpose of the American Prostate Cancer Foundation:​​
The American Prostate Cancer Foundation (APCF) will engage, educate and enhance the quality of life for men with prostate cancer, promoting the use of evidence-based diagnostic technologies and minimally invasive treatment.
It's important to look at all of your treatment options, including their goals and possible side effects, with your doctors to help make the decision that best fits your needs.
"Within our focus, you will learn about complementary methods that your doctor may not have mentioned to relieve symptoms and/or treat your cancer. These methods could include special diets, herbs, Yoga, or other means.
Trusted Partners
Outcomes and data may be shared with other nonprofit collaborators and hospitals regarding benefits to the public for advancing various treatments for Prostate Cancer including the use of Minimally Invasive treatments (MIT).  APC Foundation goals include an instrumental role in connecting, convening, and influencing stakeholders, and foster collaboration among them.